Orlimar Golf Stratos Hybrid Iron Set - Womens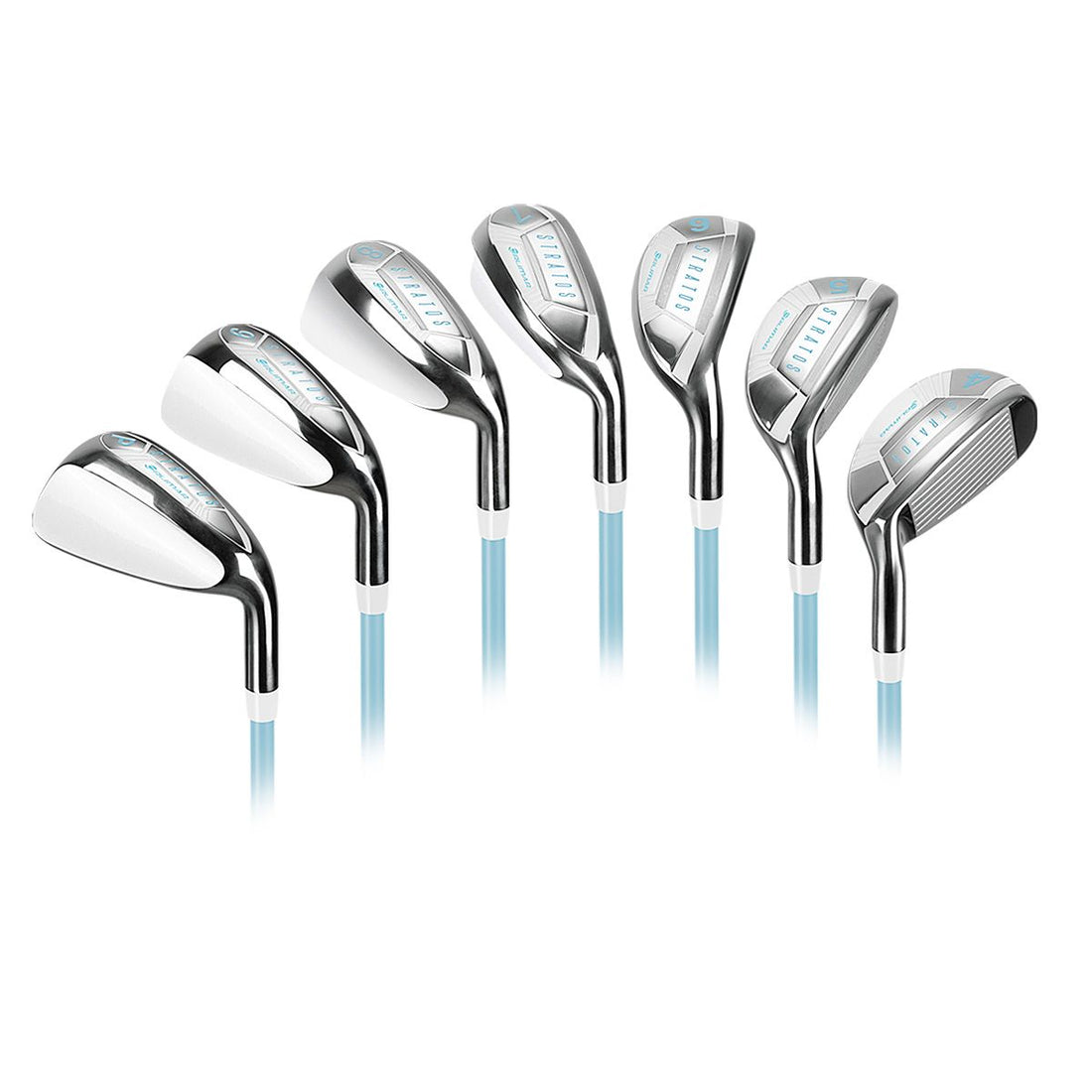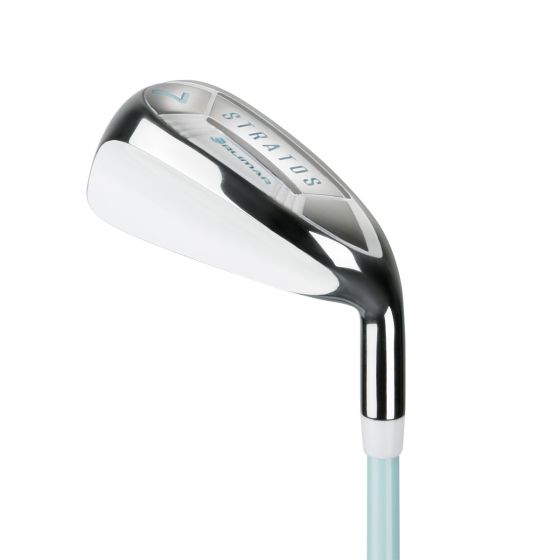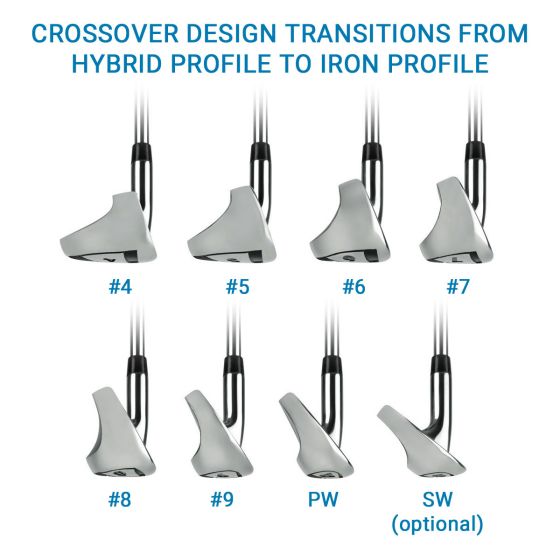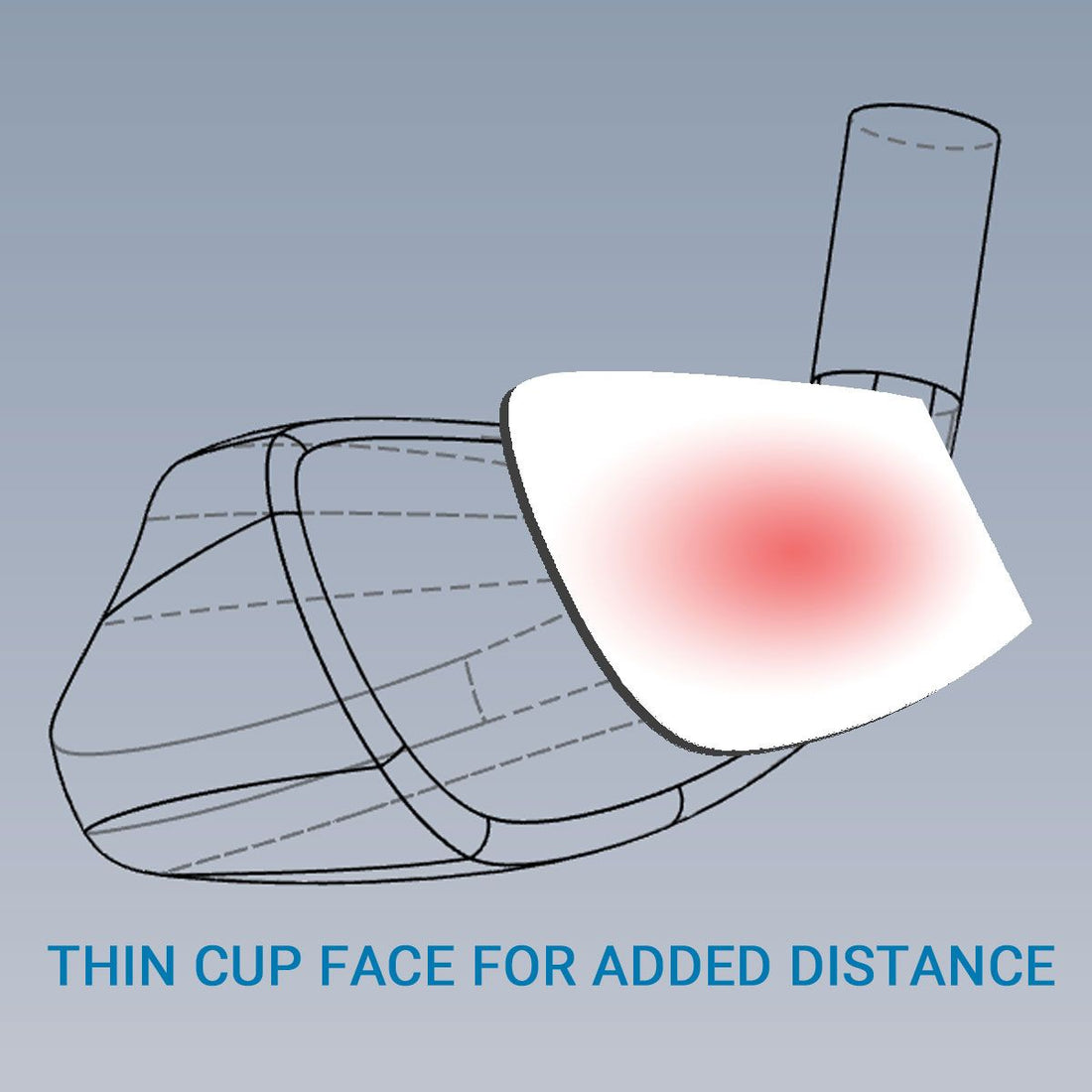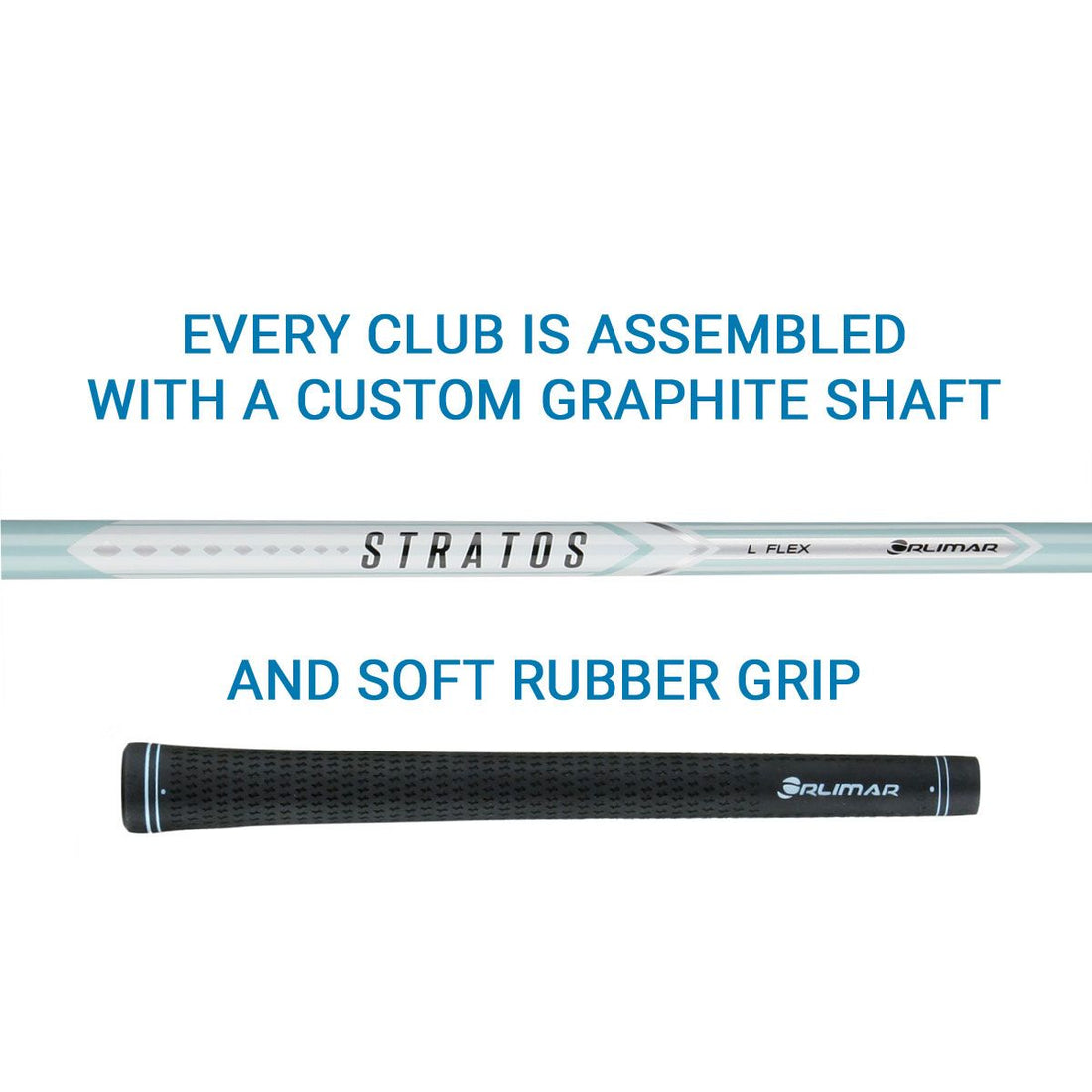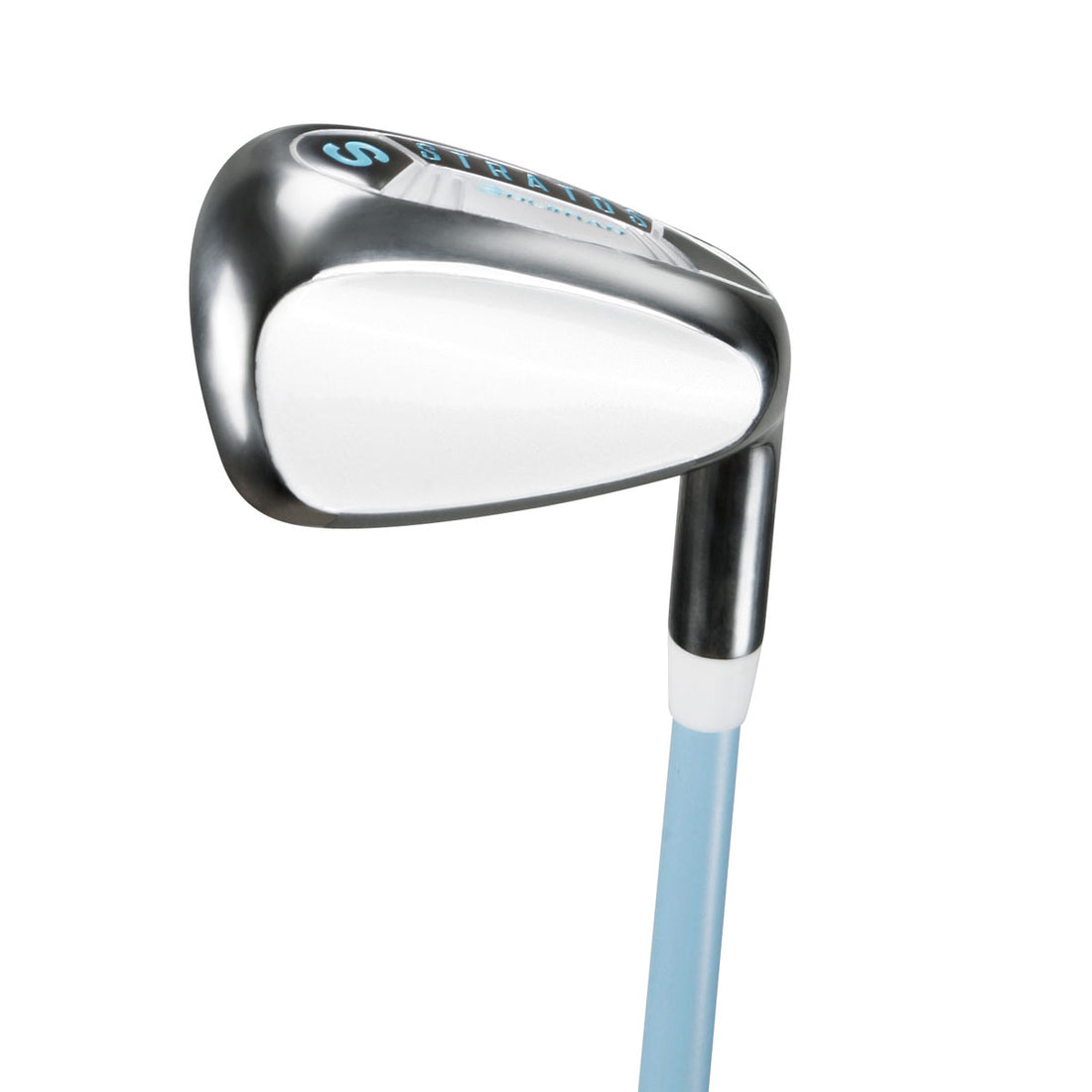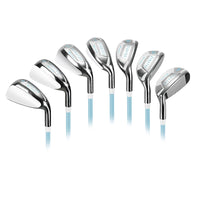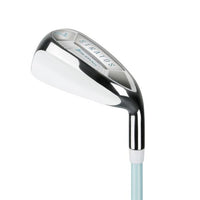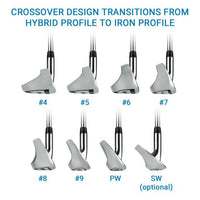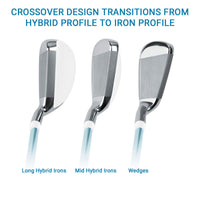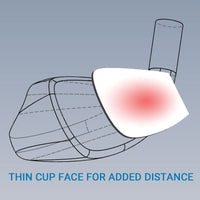 Orlimar Golf Stratos Hybrid Iron Set - Womens
The Orlimar Stratos irons are cross between a hybrid and a hollow-bodied iron for maximum game-improvement performance. Designed for the weekend warrior seeking added distance and more solid contact at impact, the Stratos features a variable sole width proving more assistance in the longer clubs where it is needed most and transitioning to scoring clubs that look more traditional at address.
Head Material: Stainless steel, Shaft: Orlimar Custom Graphite, Grip: Orlimar Custom Velvet
Features Stratos' thin, variable thickness cup-face construction to allow the face to flex to boost both ball speed and maximize distance.
Model
Loft
Lie
Offset
Standard Length
4
21°
60.5°
3.5 mm
38.0"
5
24°
61.0°
3.2 mm
37.5"
6
27°
61.5°
2.9mm
37.0"
7
30°
62.0°
2.6 mm
36.5"
8
34°
63.0°
2.3 mm
36.0"
9
39°
63.5°
2.1 mm
35.5"
PW
44°
64.0°
1.9 mm
35.0"
SW
55°
64.0°
1.8 mm
34.75"
SKU
Set Make Up
UPC
OR120484
4-PW
810022120484
OR120477
SW
810022120477